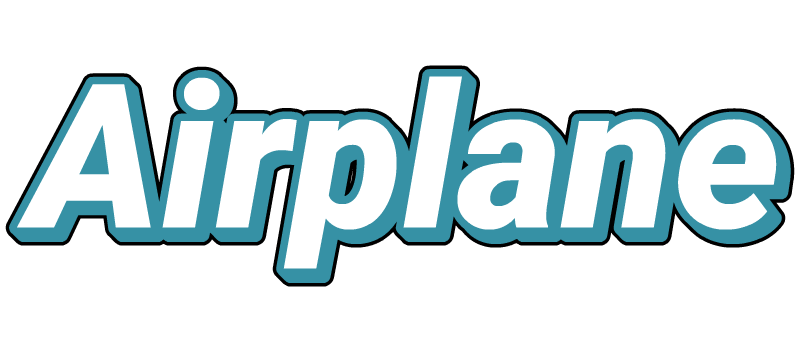 Airplane
WARNING!!

The death screen animation is glitched out, you have to press the buttons before it plays again! sorry

Click to shoot enemies. Collect upgrade boxes to customize your plane. Get powerups to gain an advantage over enemies.
Made proudly by Sulaiman jackson (Sully)

Get it for free on google play!
Credits inside the game.

Also available on