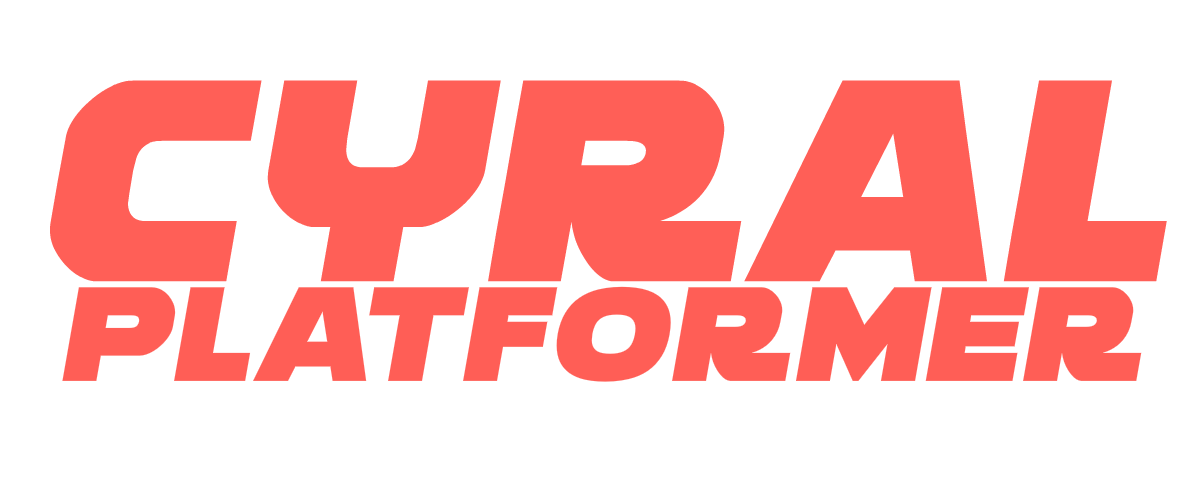 Cyral
Instructions in-game.
Press the fullscreen button for the screen to get bigger

Comments
Log in with itch.io to leave a comment.
the game is huge but the screen is in medium size (also how do i jump with a keyboard?!?)
idk whats wrong with it, you have to use the up button on the screne, its in the middle

Make the game fullscreen in order for you to see everything in the menu!